The interactive floor FlySky is a children's entertainment solution, a virtual playground that uses motion-sensitive technology.
How does the interactive floor work?
An integral part of the interactive floor is a close-up projector, a processing unit, and a camera with special software. Using a projector, the image is projected onto the floor. The image is brought to life by the users that move on the image. The active area is illuminated by LEDs mounted on the bottom panel, which emit infrared light. As a result of the triggering movement (including gesticulation) in the image changes, which allows the use of a wide variety of games, applications and web pages.
FlySky technology is able to recognize shadows and eliminate their accidental impact on the user's actions during the use of an interactive floor.
To ensure optimal image quality in all conditions, the device automatically changes parameters according to the level of illumination.
The device is recommended to be used in rooms with low humidity, where the temperature does not exceed 32 °C.
In the event that the floor has a high reflectivity or, conversely, absorption capacity, for example, a glossy varnish or a black full-mat coating, then we offer to additionally purchase a floor screen. The dimensions of the floor screen are 2×3 meters. The dimensions correspond to the image displayed by FlySky.
If desired, it is possible to order additional application sets (APP packages) that support IR-pen. The excellent accuracy of the interactive pen allows you to write and draw freely. The stylus can also be used in online games (for example: chess, sudoku).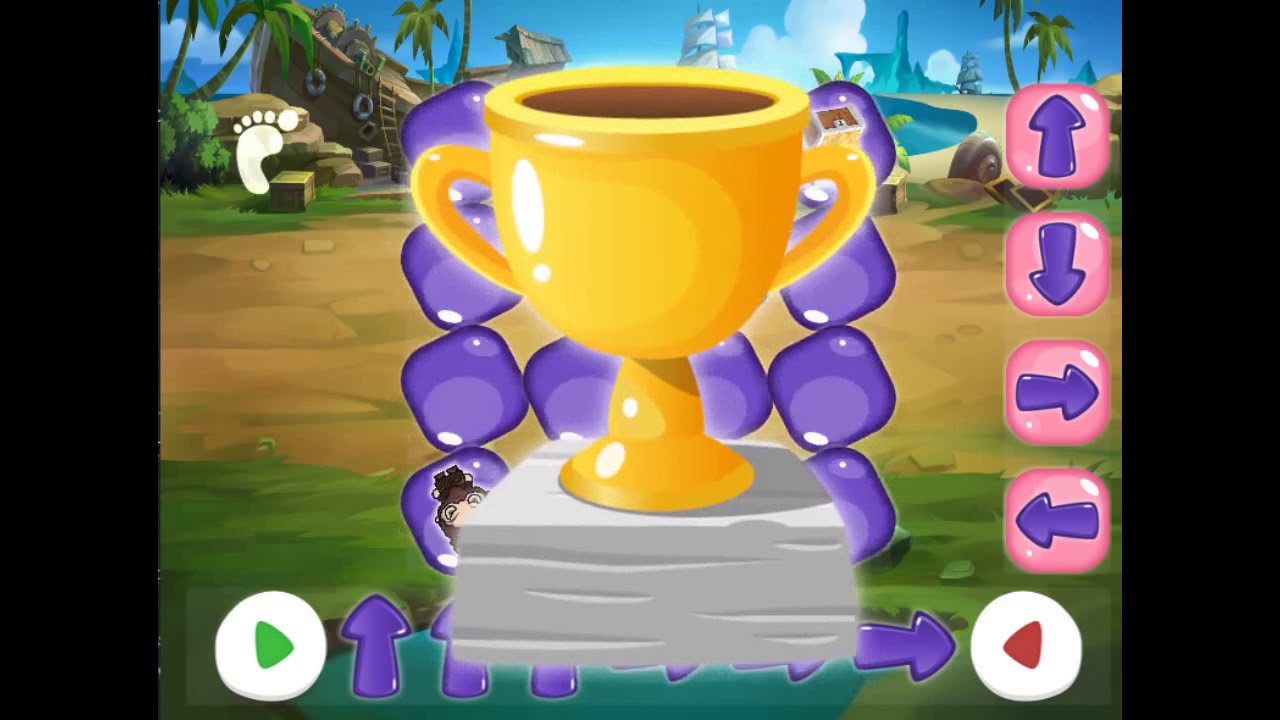 1:49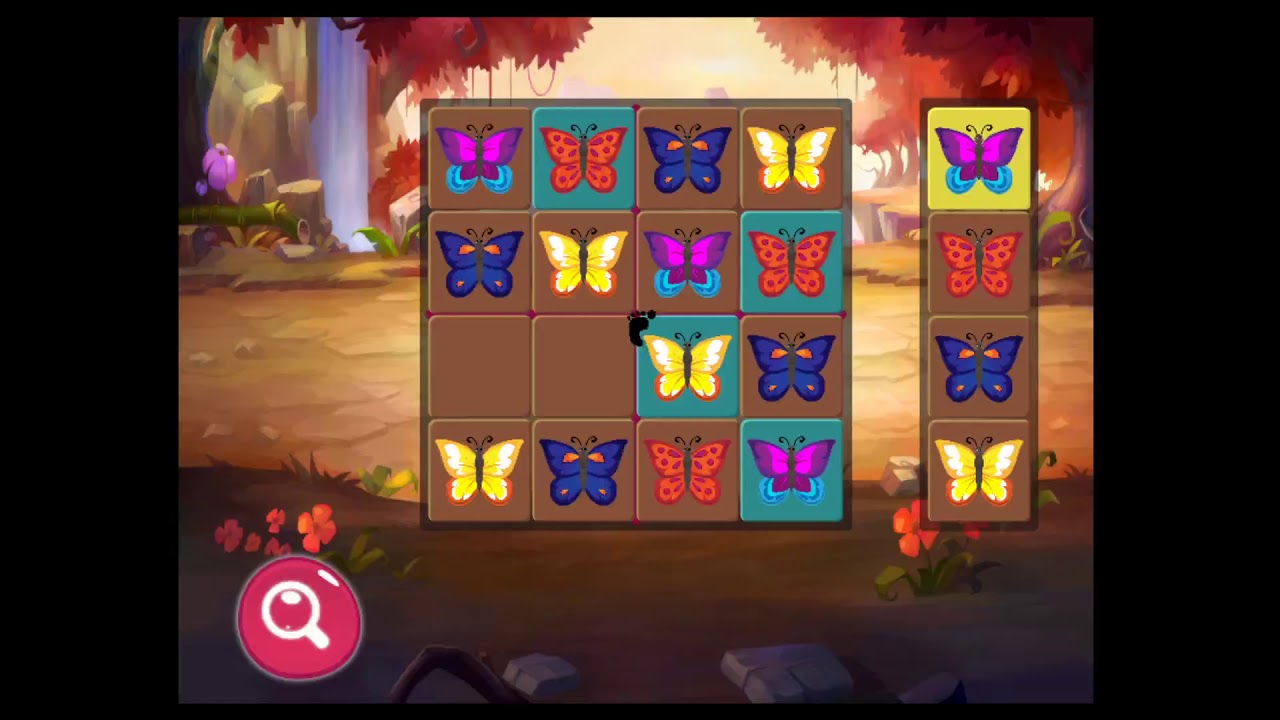 0:47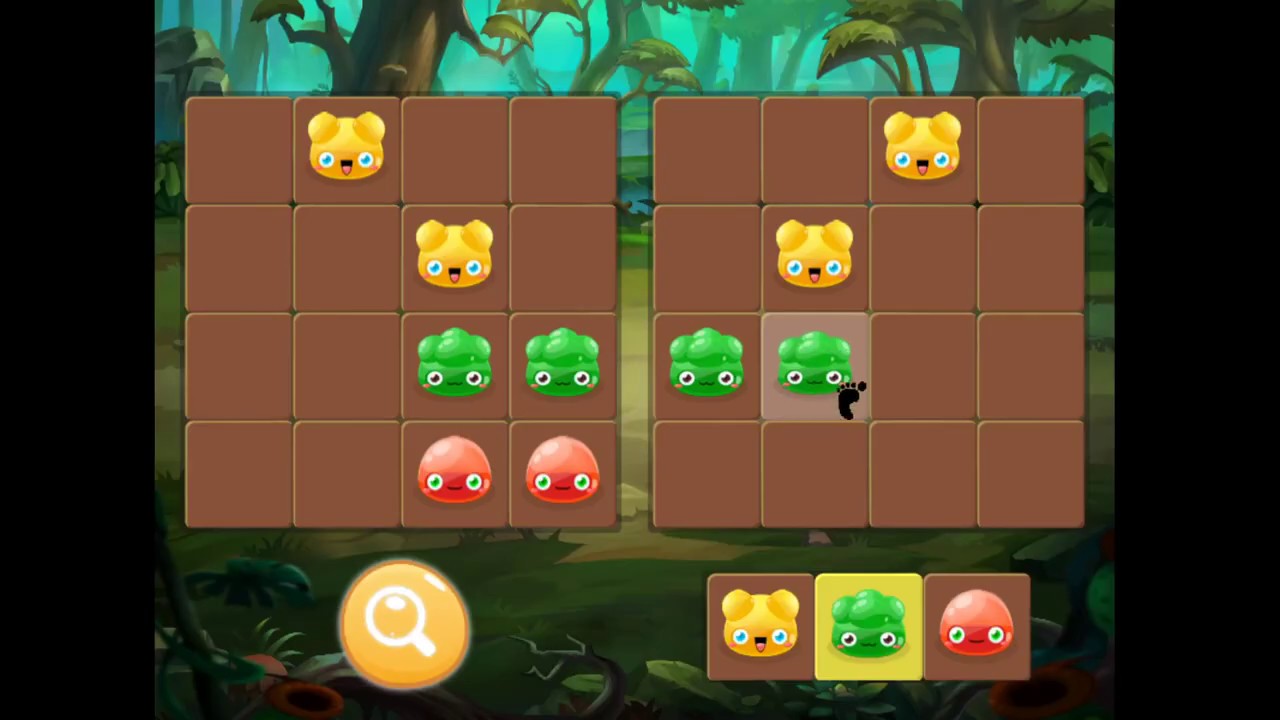 1:02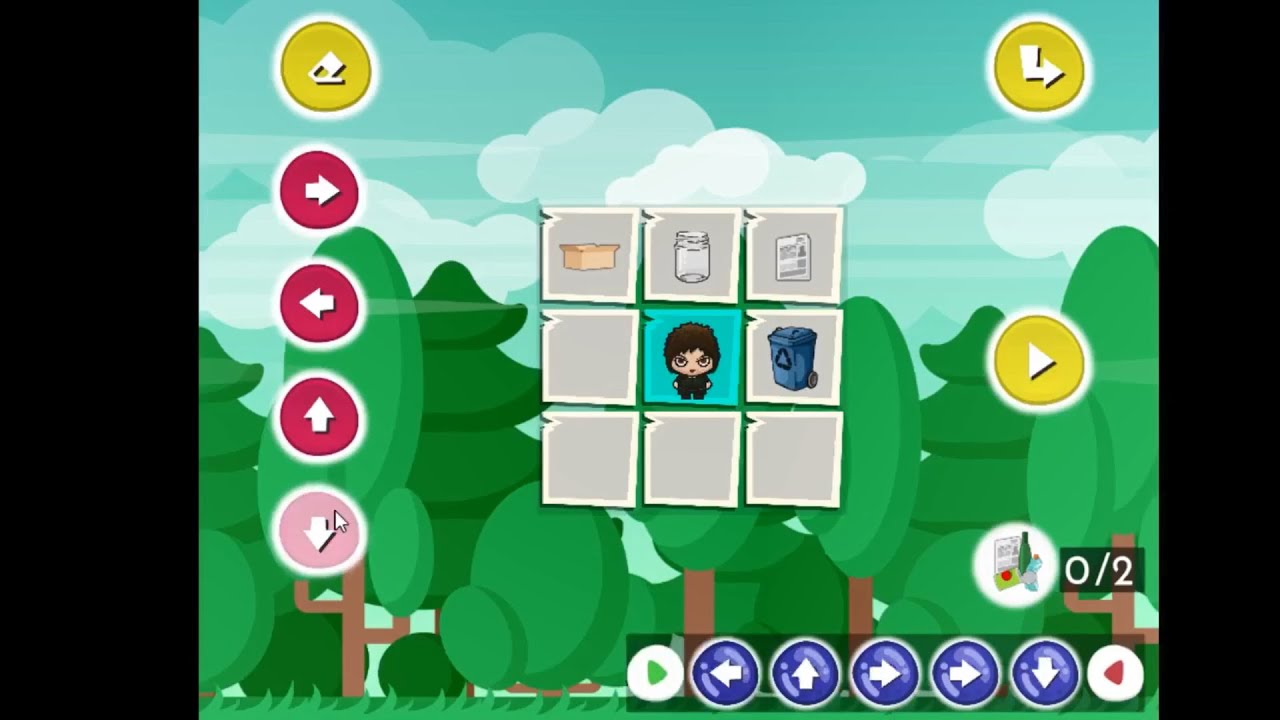 1:45
1:09
1:45